Hard-Boiled Eggs Using an Instant Pot
2017-10-25
I pick up my new truck this week.  Since it has a new interior I decided to update some of my equipment.  I got rid of my slow cooker and bought an Instant Pot. I needed something to test it with so I decided to try hard-boiled eggs.
First Test Meal
For my first test meal I went out to the internet to find out how to cook hard-boiled eggs. The funny thing is, almost every recipe started out by saying that hard-boiled eggs were the first thing most people cook.  I figured they must be easy. I had to read about 5 different articles because some of them were not very clear.
Why Hard-Boiled Eggs
I like hard-boiled eggs.  If you look up some of my recipes you will notice that my favorites are deviled eggs and egg salad. The first "meal" I every made was egg salad. My sister taught me how to make it.
Back then it was just eggs, mayo and pickles. Now I love experimenting with different ingredients in both my egg salad and deviled eggs. One of my deviled egg recipes was published in a recipe e-book for truckers.
Perfect Hard Boiled Eggs
After reading different articles I finally decided I would just try one of them.  The instructions were very simple:
1. Put one cup of water into the inner pot
2. Put 6 to 8 eggs on the steamer rack.
3. Put on lid and close the steamer valve.
4. Choose pressure cook on high level
5. Set timer for 8 minutes.
6. When finished,  either run under cold water or put in ice bath to stop the eggs cooking.
7.Enjoy the eggs.
Easy To Peel
I followed the instructions about how to make my eggs.  It was so easy I was afraid a missed something. I pealed one of the eggs and was pleasantly surprised.
To peel the egg I put a small crack in the shell.  Then I rolled the egg on the table. It peeled easily without making the egg look ugly. I would be happy to use these eggs for deviled eggs.
The Real Test
I guess the real test if the cooker will come when I get out on the truck. It will be trial and error till I figure out how all the options work. My next test will be trying to fry bacon in the Instant Pot. Wish me luck
Ingredients
No Ingredients Found !
Method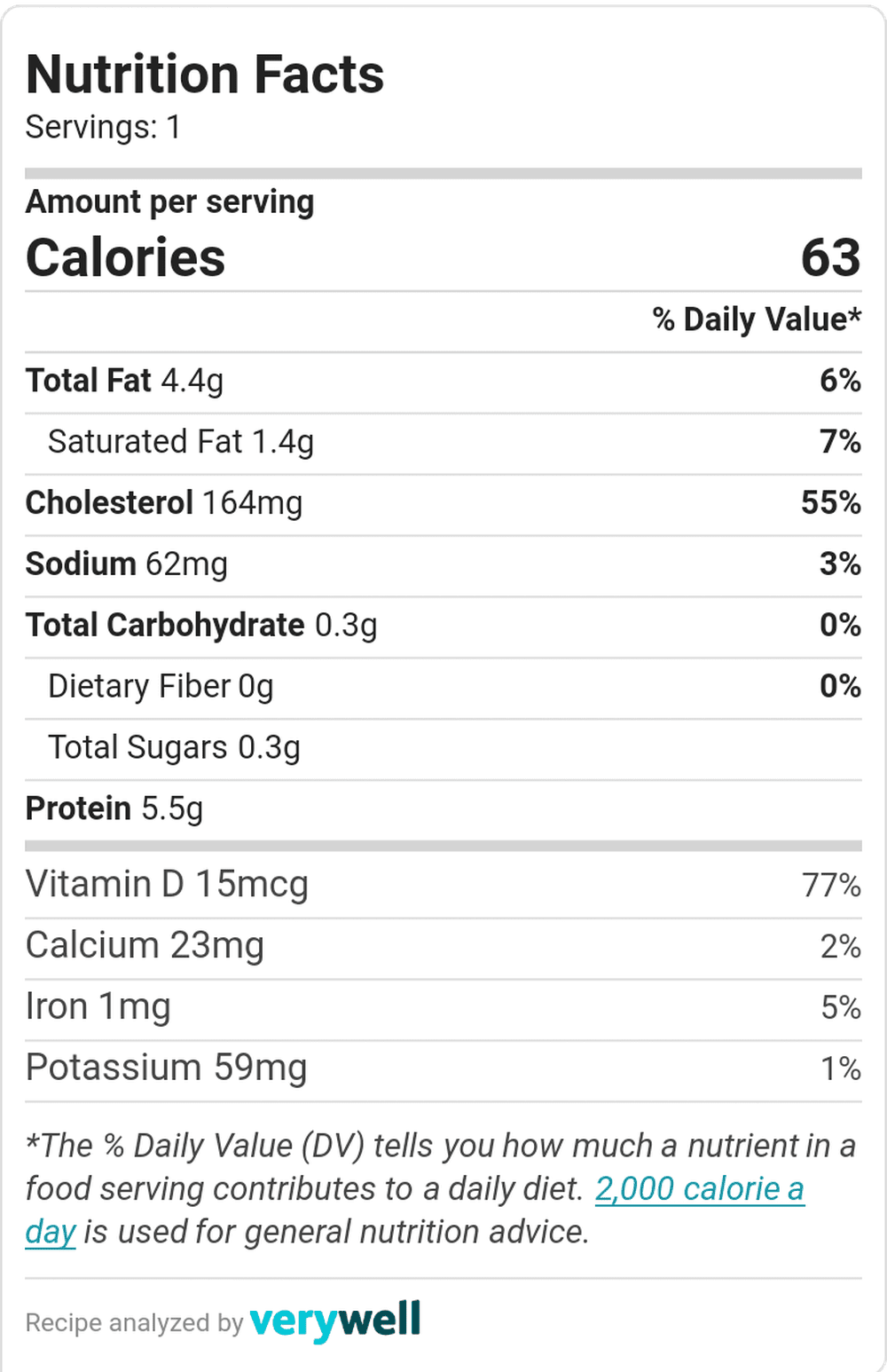 /a>
Average Member Rating
(0 / 5)
0 people rated this recipe